Posts in category
Opinion
---
Where is the unity amongst the workers in the workplace, where is the loyalty and common understanding of who the enemy is, and what happened to the promise of teamwork? How did selfishness creep in between the working class, yes survival is key but does it mean to sacrifice your coworker that shares your struggle in order to get a higher position.?
Any form of increase in the daily needs of the working class is a major setback and a stumbling block to everyday survival especially if there is no increase in salaries.
There are different methods of transportation in South Africa, which can be by road, railway, air or sea.
With all the challenges that the working class faces, there is an underlying big issue that is hardly spoken about and that is the survival of the kids in working class communities.
Child neglect is a form of child abuse that affects a child's development.
There is a question related to how much help organisations can offer as far as intervening and improving the lives of the underprivileged in the communities they are in; in terms of education, in terms of nutrition, in terms of living conditions, and in terms of economic and psychological aspects of their lives.
Mainstream media has always played a great role in shaping public discourse and even ideas about what is true and not true about society.
Protea South, a part of Soweto, is an area where crime is a norm along with a high rate of unemployment, teenage pregnancy, and substance abuse.
Almost every week there is a post on social media of child-kidnapping and killings and parents are living on the edge everyday wondering if their children are safe.
Tips to access nutritious food on the budget of an average working class person earning a minimum wage.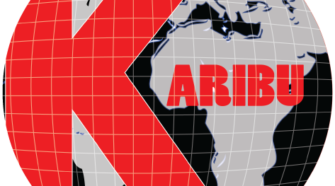 Covid-19 has been difficult for everyone.