Posts in category
HOUSING
---
Although the area is notorious for violence and assassinations, there are many residents working together to make it a better place.
"Where else should we go?" were the words of one of the homeless after the Ekurhuleni Metro closed all the openings the homeless use to enter the grounds around the area in Germiston.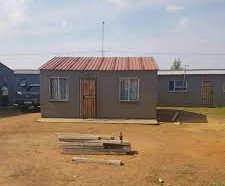 People have been applying for RDP houses since 1996 and some have been waiting for houses since then until now.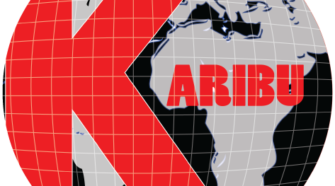 This Message is a Solidarity Call for Support to All Tenants who are Victims of the apartheid Descendant Communicare, the Homeless, Backyard Dwellers, Informal Settlements, Community Activist and Community Organizations to attend and join our Mass Assembly outside the Cape High Court, Keerom Street Cape Town on Friday 1st July 2022 at 10h00.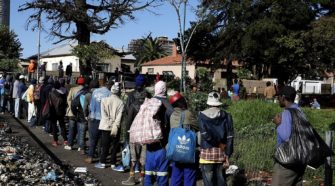 Winter is living up to its reputation and sadly, the homeless are left to…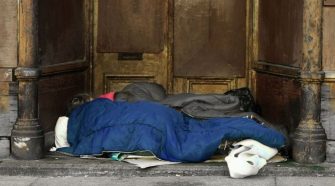 Johannesburg CBD is generally a place associated with a fast paced life and making money. Yet…