Community Healthcare Workers (CHWs) from around Gauteng picketed outside the Department of Health (DoH) on…
"The Department has advertised our posts, and we are forced to apply for them", said Zakhele, a CHW in Mpumalanga. Mr Sithole, another CHW from Mpumalanga added that "CHWs should not have to apply…"
Kotsia was not given any opportunity to defend his case and the charges made against him. The management at Ya-Rona Clinic refused him the opportunity to appeal the allegations. Kotsia then requested legal assistance…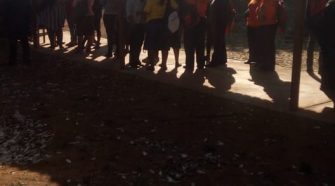 8 000 Community Healthcare Workers (CHWs) have been insourced by Department of Health (DoH) in Gauteng in July 2020, but after two months not all of them have gotten their salaries,..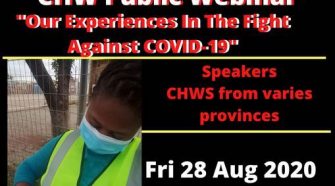 The People's Health Movement South Africa hosted a webinar on 28 August titled 'Our experiences in the fight against COVID-19' where they untangled the issues affecting CHWs in this time of COVID-19…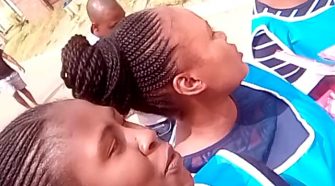 Community Healthcare Workers (CHWs) from different clinics were instructed to do screening in chosen areas during this campaign. They were picked up by buses from their different clinics (south region of Johannesburg) in the morning and returned in the afternoon.
The meeting took place at the local church where they discussed their working conditions. CHWs from all the districts in North West came to represent their clinics.
"It is not a good time to be sick with opportunistic diseases like COVID-19 and some can be confused for one another. You might not be sure whether you have the virus or not. When someone coughs, talks, sneezes they…"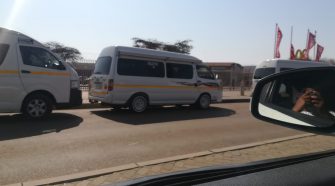 "But things began to change during lockdown level 3 when people were allowed to go to work. Even people began selling in the streets. Taxi operators also wanted to make up for loss of profits when people were not going…"
"At Extension 28 Clinic, 7 staff members were already infected with Covid-19. Department of Health, however, has changed the rules and now says when you are infected with Covid-19 you only quarantine for 10 days and come back to work…"