Posts in category
Xenophobia
---
Global South Against Xenophobia brings to your attention a threat made by a xenophobic individual on social media against the Director of the Helen Suzman Foundation (HSF), Ms Nicole Fritz and her children.
The Foundation for Human Rights hosted the 5th Annual Human Rights Festival four days after Human Rights Day, on 25 – 26 March 2023 at Constitution Hill.
Kopanang Africa Against Xenophobia (KAAX) welcomes the recent decision by the Health Professions Council of South Africa (HPCSA) to find Dr Phophi Constance Ramathuba, the MEC for Health for the Limpopo province and a medical doctor, guilty of unprofessional conduct.
As though Operation Dudula's xenophobic scapegoating could not get any worse – last week things reached an all-time low when the movement launched a campaign to remove children from classrooms in Diepsloot, Johannesburg.
From 16 – 19 September 2022, The International Labour Research and Information Group (ILRIG), an independent NGO that does research, popular education, popular publications and platforms to forge solidarity for community organisations, labour and social movements, held their 19th Annual ILRIG Political School in Johannesburg at Bosco Youth Centre, in Walkerville.
On 05 August 2022, the South African Federation of Trade Unions (SAFTU) hosted the second Working Class Summit to discuss issues like the rising cost of living, the rising electricity blackouts, to elevate the fight against the austerity programs and against the privatisation of state-owned enterprises (SOEs).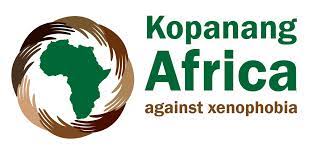 JOHANNESBURG, 22 JUNE. Kopanang Africa Against Xenophobia condemns in the strongest terms the burning of the Yeoville Market in the early hours of Tuesday 21st June.
On 25 May 2022, Kopanang Africa Against Xenophobia (KAAX) held a picket at JD House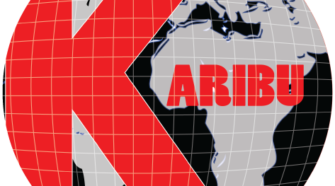 Filomina Macuacua is a 22-year-old young woman originally from Maputo and currently based in Lawley
Global South Against Xenophobia (GSAX) notes the intended launch by Operation Dudula of their xenophobic movement in Cape Town on Saturday, 14 May 2022.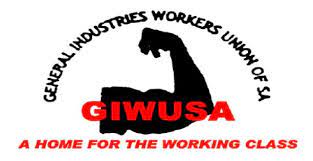 The General Industries Workers Union of South Africa (GIWUSA) mourns the tragic and disgraceful murder