Posts in category
KC Winter School 2023
---
The struggle tree highlights the struggles that the working class is currently enduring and In-depth the tree symbolises social challenges, lack of solidarity and inequality faced by the working-class communities.
Community Healthcare Workers (CHWs) perform a huge role in the community.
Between 23 – 28 July 2023, Khanya College held its 24th Annual Winter School with the theme "Organise!" Khanya College was joined by 20 different organisations, which delegated 53 participants in total from different provinces around South Africa.
Working class communities are gripped by differences and a debate about the role of money in romantic relationships between partners.
Day two of the Khanya College Winter School (WS) dealt with water issues facing working class communities and the role played by women in dealing with water challenges.
My journey travelling to winter school was frustrating because of an explosion that happened in Bree Street, Johannesburg.
The 24th Khanya College winter school which consists of 56 activists from 26 organisation around South Africa organised a silent picket outside Constitution Court at Constitutional Hill, Johannesburg.
The Unemployment People's Movement (UPM) is regarded as an independent social movement.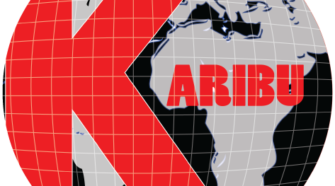 Tlhokomelo Child Care and Support Centre is located at 3795A Nkomoyahlaba Street in Orlando East, Soweto, and was established in the year 2000 as a non-profit organisation.
Day 2 of the Winter School drew participants closer to movement building and understanding the cause of their problems and ways to resolve issues within communities and organisations.
Warm, revolutionary greetings to all participants at the 2023 Khanya Winter School from the International Labour, Research & Information Group (ILRIG).