On 1 May 2023, Simunye Workers Forum (SWF) and Casual Worker's Advice Office (CWAO) celebrated Worker's Day at their offices in Germiston East of Ekurhuleni and this happens yearly and this year their celebration was so different because each time they celebrate by hosting workshops to educate participants about their rights.
Supper is an evening meal, usually taken at the end of the day, and it has significant benefits for our health, well-being, and productivity.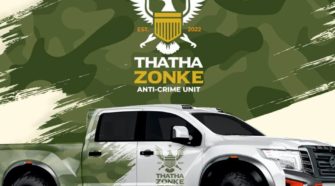 On 23 February 2023, Ekurhuleni Thatha-Zonke Anti-crime Unit raided a house in Mavimbela section where a group of nyaope users stay.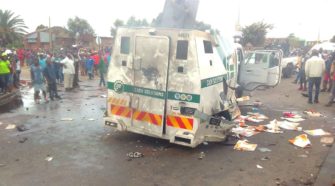 There was a deadly cash-in-transit robbery in the east of Johannesburg on 17 February 2023, Friday morning.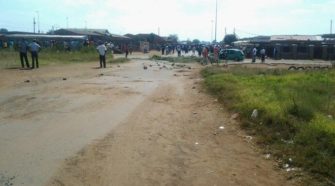 In Palmridge, Ext.10, a man was beaten to a pulp after allegedly committing multiple rapes of children around aged nine years old.
Tips to access nutritious food on the budget of an average working class person earning a minimum wage.