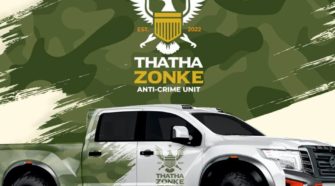 On 23 February 2023, Ekurhuleni Thatha-Zonke Anti-crime Unit raided a house in Mavimbela section where a group of nyaope users stay.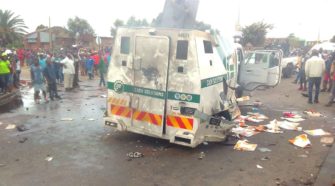 There was a deadly cash-in-transit robbery in the east of Johannesburg on 17 February 2023, Friday morning.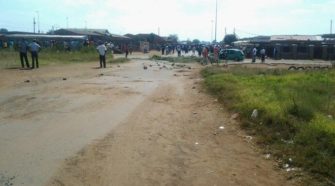 In Palmridge, Ext.10, a man was beaten to a pulp after allegedly committing multiple rapes of children around aged nine years old.
Tips to access nutritious food on the budget of an average working class person earning a minimum wage.